Our Blog
---
Admin
Architect in Lucknow
Who we are-
We are Lucknow based Architectural and interior designing firm, have rich experience in almost all kind of projects like residential, commercial, hospitality and many more. We believe in open communication for better design, which is beneficial from the perspective of the client in many ways. We always try to make things simpler for our clients to make construction finish smoothly. We have designed numerous marvellous buildings in posh areas of Lucknow i.e. Alambagh, Gomtinagar Hazratganj etc.
Our project gallery-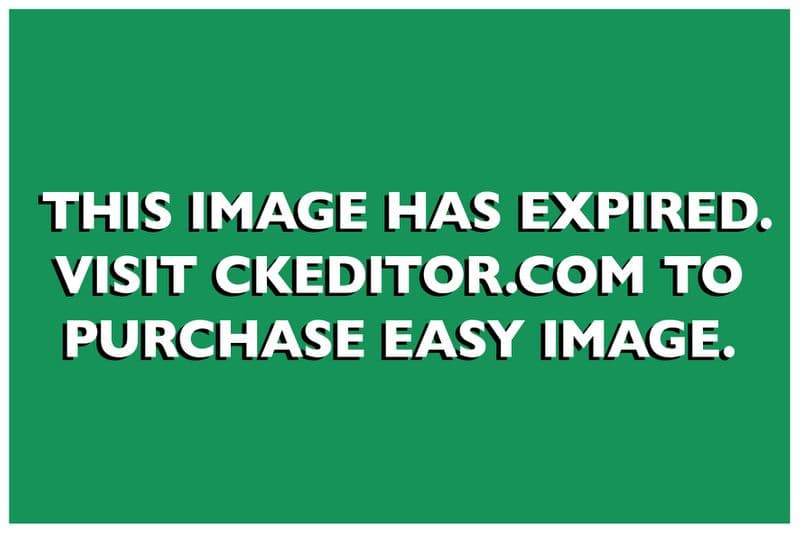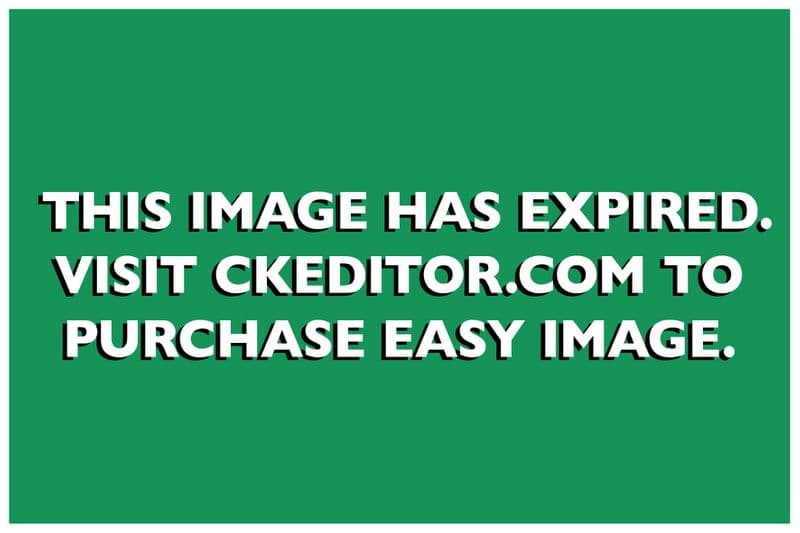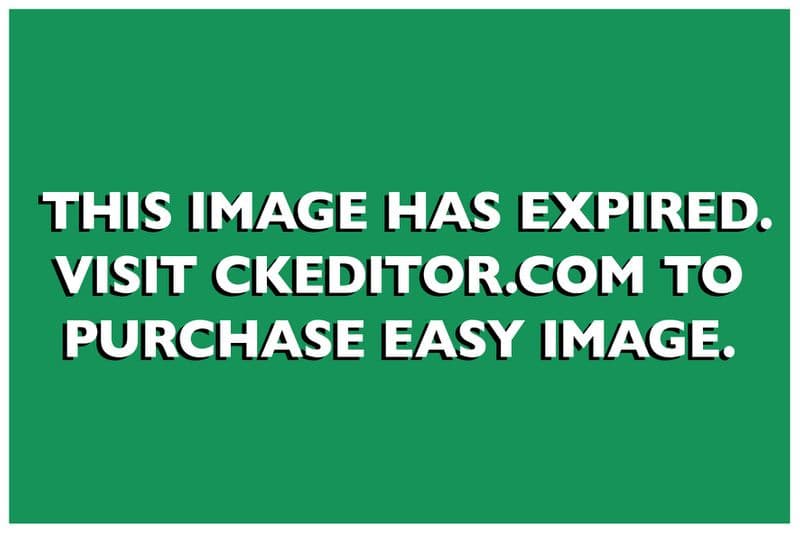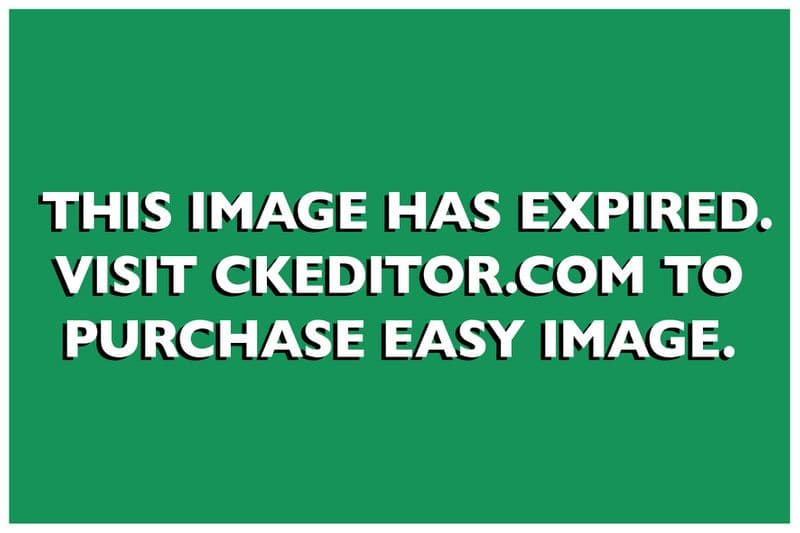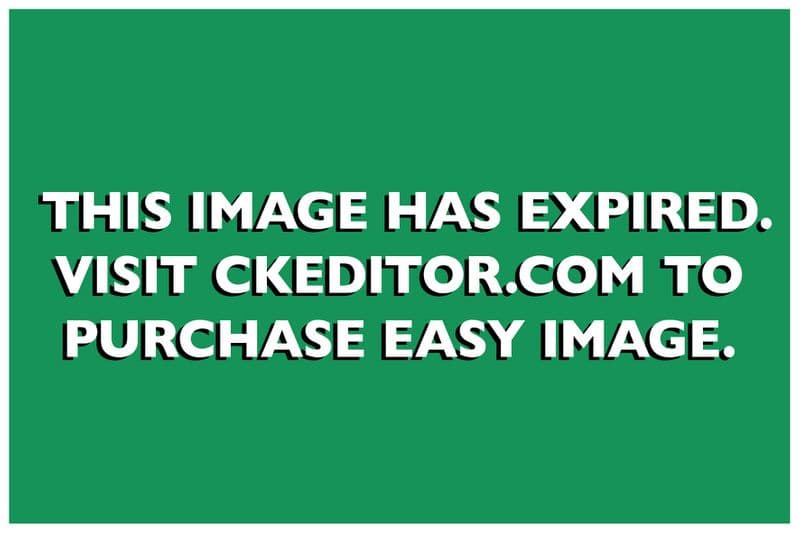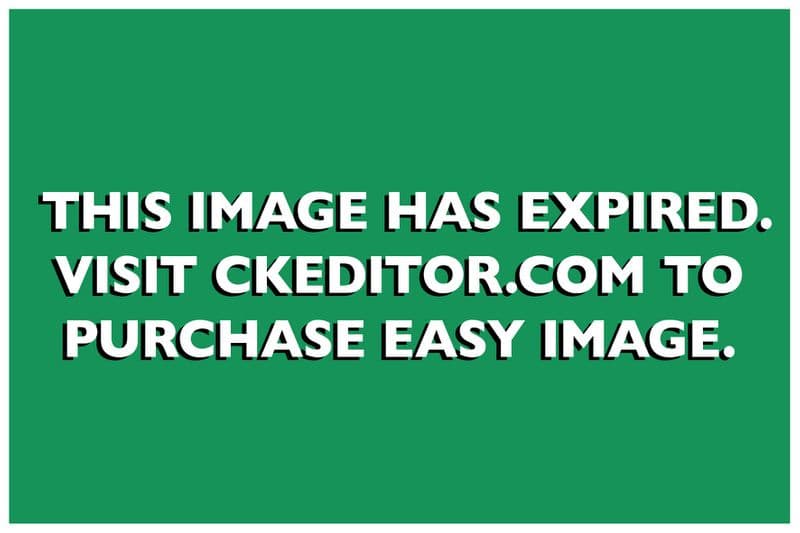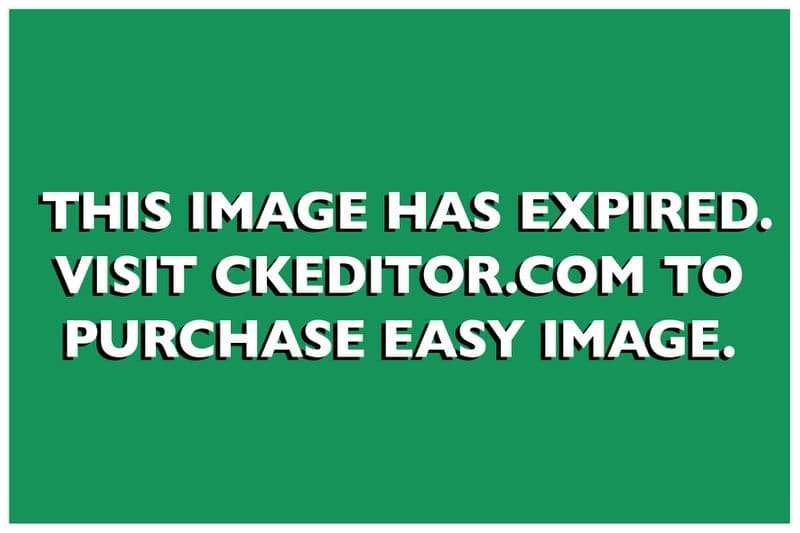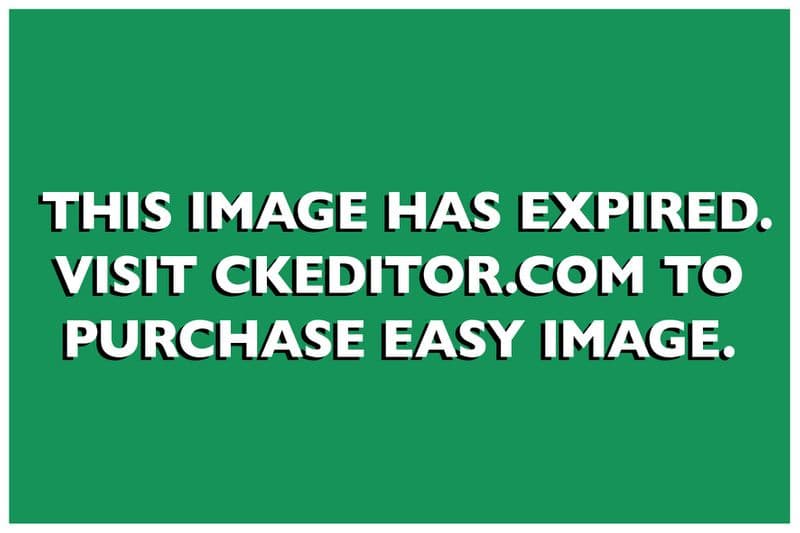 What we do-
We are one-stop solutions for all construction and interior related projects. We design spaces according to function and present visuals of the projects we assist the client in every state of construction and submit for approval referring development authority Like LDA, awas vikas
The way we work-
In this changing era of technology, there are many things which are changing rapidly. Without expert advice, it should be a vast mistake during construction.
A complete guide to hiring a professional architect in Lucknow-
Nowadays, it's not easy to make a house for medium class people. An architect's role in the project is from crafting concept to execution. The architect plays an important role in building designing and execution. There are many architectural firms are working in Lucknow some handling small projects any some larger one. It is not easy to choose the right architect. We can say when we hire an architect we hire expertise in particular type residential or commercial project. There are many things to consider when hiring an architect; we are going to make a guide to hire a perfect architect which will help to complete your project smoothly.
Talk to the known before choosing-
Oral reference is known as the best reference ever, if you are constructing or remodelling your project first time then you have to talk to the person who has done before and satisfied architect work experience. This will help you to hire a good architect.
Relation with the other construction industry professional-
Construction is not the work of one man; it's required a lot of people to complete a building. So, before hiring an architect, we must know about the relation of that architect with the other construction vendor's E.g. Contractor, Plumber, and Electrician and more like that, It will save your time and construction workflow according to the timeline. If you know someone related to the construction industry you can ask him for a good architect. Obviously, it will be a good choice because they know the construction industry very closely.
Talk to the architect before choosing-
It is also a thing which we can't neglect if you talk to an architect, you can easily understand their thought process which really helps us to proceed; sometimes many people shy at this point don't be shy and tell him your expectations with that project. It will be good if we decide some important point before choosing an architect i.e. responsibility of owner and architect what role you play during construction, what will be your design fee, and more like that it will help to complete the project smoothly.
Ask about license-
This is the most important things which anyone should remember before hiring an architect in India, There are two government bodies working on to license in India as COA and IIA before hiring an Architect must ask about their license. Normally, License is the noting but a proof of that the architect is worthy to handle the projects and will not be harmful to our project. You can easily check their license at the COA and IIA official websites.
Check previous works-
This is another important aspect of the hiring an architectural firm because by doing this, we can imagine their creativity level and potential to finalize the project and we should know that they are worthy to hire, meet our expectations or not before start construction work.
How can we help you as an Architect?
We are a team of young professional architects who are passionate about creativity, always keen to explore new ideas to solve construction industry problems in an easy way. We have worked on many residential, Group housing, commercial, Institutional, Corporate, cultural, sports and Healthcare projects and, we have a great number of satisfying clients. We fulfil all the parameters which are mentioned above to work on an architectural designing project.
Address:- Near jay gopal dharam kata, Ahmamau, Sultanpur Rd, Lucknow, Uttar Pradesh 226002
Phone number:-+91-9721818970
Email:-imaginationshaper@gmail.com